Mission, vision and values
Grupo Auximara operates in the food and industry sector manufacturing metallic packaging to meet our customers' requirements and other interested parties, ensuring the quality of our products and our services.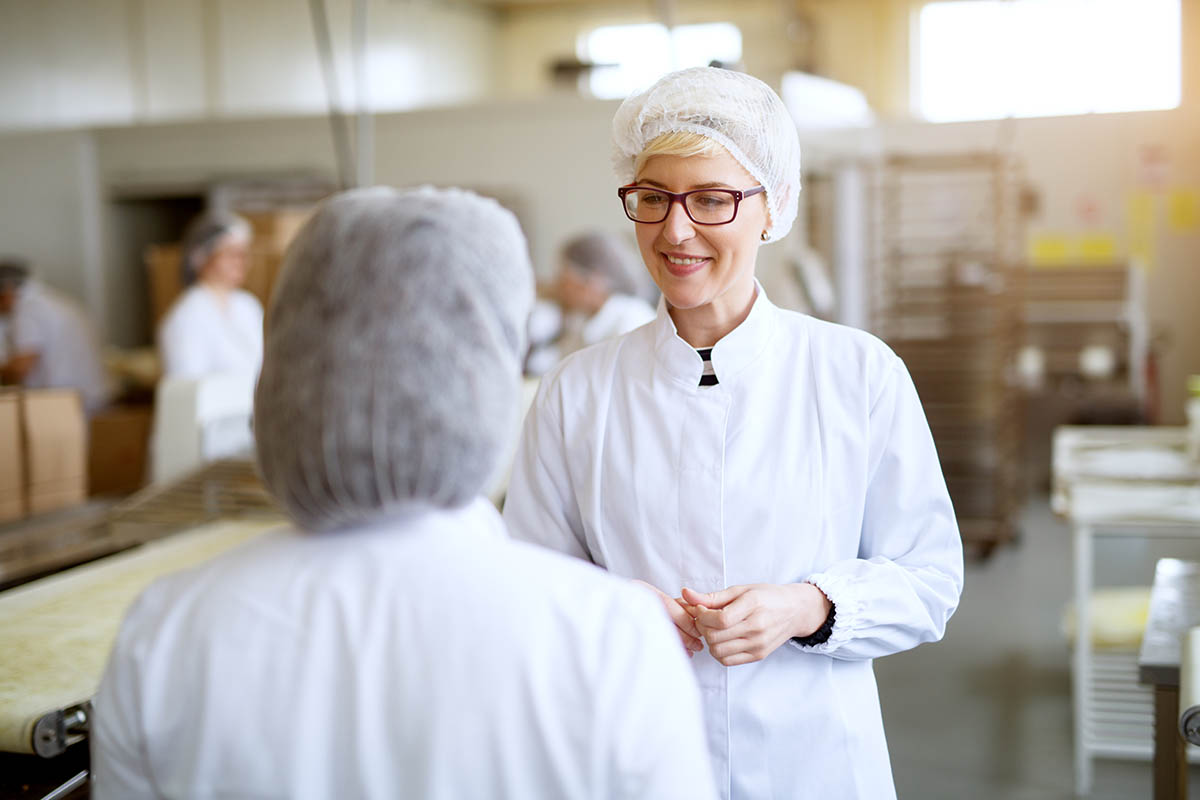 To maintain and consolidate our services within the sectors and geographical areas where we operate through the products and services we supply. This entails adding new formats to our product range so that our customers are in turn able to offer a wider choice to meet their packaging requirements, thus positioning us as a leading company in the markets where we operate.
To encourage a culture of continuous improvement in the products and services we provide, and in our process management with a view to enhancing our competitiveness.To implement technological innovation in our products to ensure they are more competitive.
To guarantee the safety of people, working to create a safe working environment minimising or eliminating any possible health and safety risks in our activities, services and products.
To be respectful towards the environment through active environmental policies.
To not only meet our customers' requirements, but to exceed the expectations of our groups of interest.
To provide the market with safe, harmless products. To comply with applicable legal and regulatory requirements.
To continuously improve the effectiveness of our Quality and Safety Management System.
To implement the necessary corrective and preventive measures in order to prevent and eliminate the causes of non-conformities, thus ensuring continuity in the quality of our customer service.
To commit to best professional practices and obtain certificates in reference standards (ISO 9001 – BRC).
To offer top quality products and services through product and process research and thorough, permanent control of compliance with specifications.
To encourage internal communication, training and engagement by all personnel in managing and improving processes, products and services.
The innovation, quality and safety defined in our values must go hand-in-hand with economic sustainability, as a measure of success and profitability of our company and as a factor to guarantee the company's development and long-term relations with interest groups.
To continuously provide more effective services, rationally assigning resources and appropriately managing improvement opportunities in order to consolidate and widen our market.