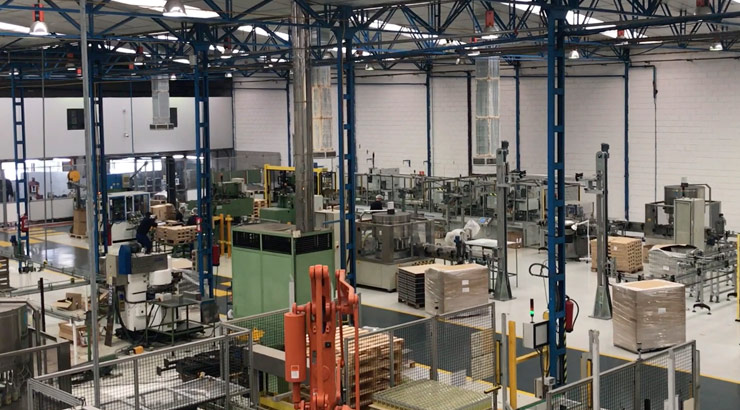 In a field as specialised as metal packaging, it is difficult to find the most suitable container; this is particularly the case given the many technical, legal and health requirements applicable to the packaging of each specific product.
Grupo Auximara has expert technical and sales teams that offer the perfect solution to these requirements.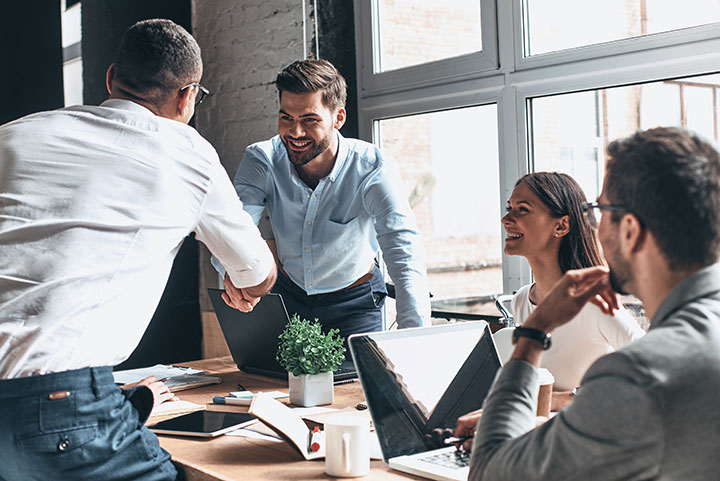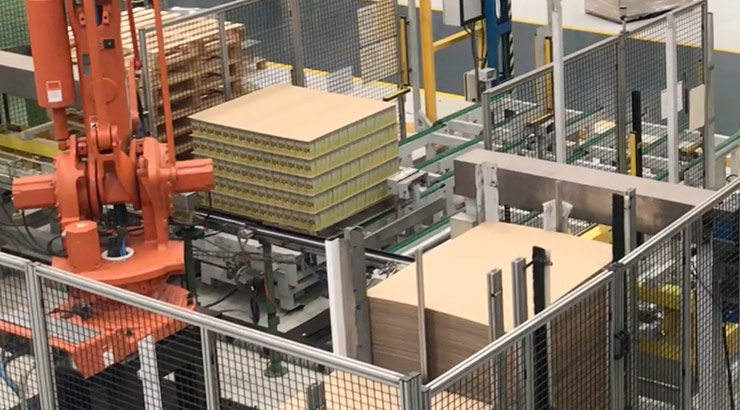 We produce a large number of packaging formats, closures and dispensing systems at our modern factories in Épila (Zaragoza) and Aznalcóllar (Sevilla).
AUXIMARA
Pol. Industrial Valdemuel
50290 · Épila (Zaragoza)
auximara@grupoauximara.com
Tel +34 976 817 300
Fax +34 976 603 071
METALGRÁFICA DEL SUR
P.A.M.A. C/El Matorral, parc. 59
41870 · Aznalcóllar (Sevilla)
metalgraficadelsur@grupoauximara.com
Tel +34 954 136 004
Fax +34 954 136 009