Our company is focused on meeting your expectations. From the instant we answer your phone call or receive your e-mail, all of our departments are coordinated in order to attend to your needs quickly and effectively.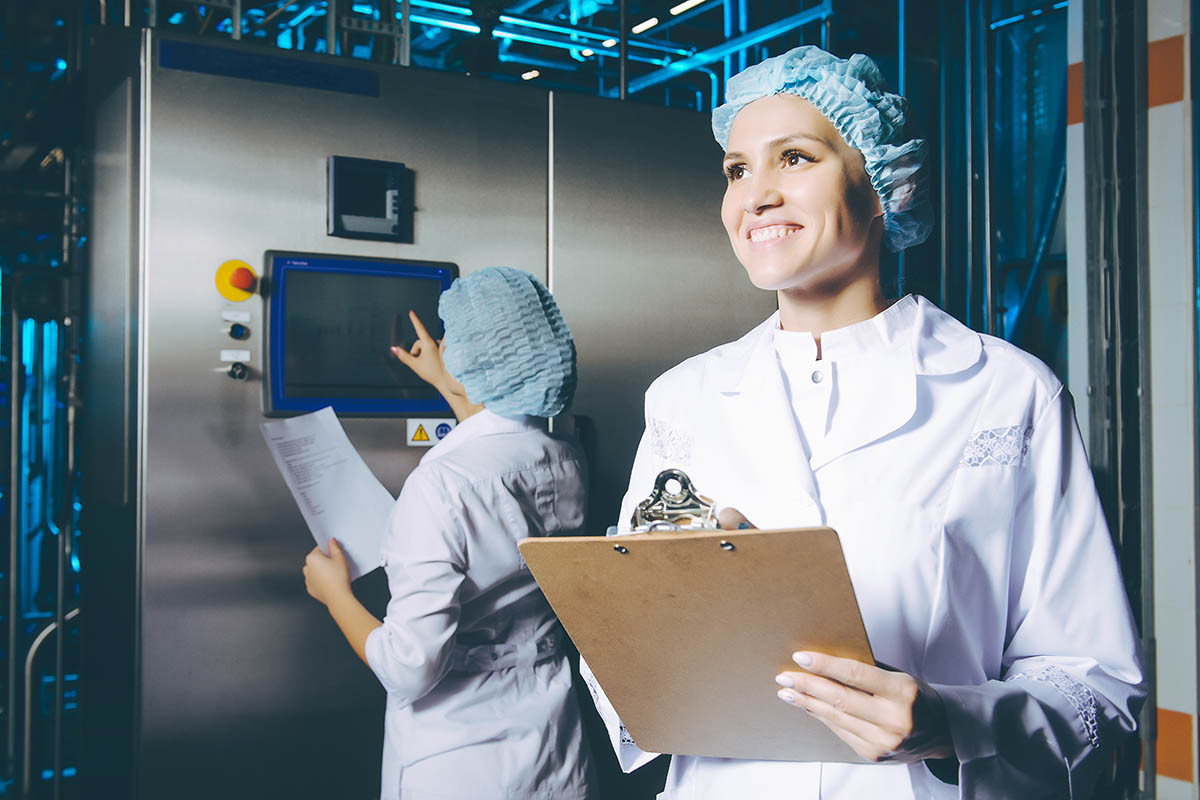 We are committed to an immediate response and guarantee compliance with the agreed time frame.
ISO 9001:2008 certification of our production and design management system for tinplate packagingensures every detail of these processes and methods. 
ISO Certification 9001-2015 AUXILIAR METALGRÁFICA ARAGONESA
BRC Lloyds Register Certification 2018-2019 AUXILIAR METALGRÁFICA ARAGONESA
ISO Certification 9001-2015 METALGRÁFIA DEL SUR
BRC Lloyds Register  Certification 2018-2019 METALGRÁFICA DEL SUR