We have the necessary means for the complete manufacture of the containers.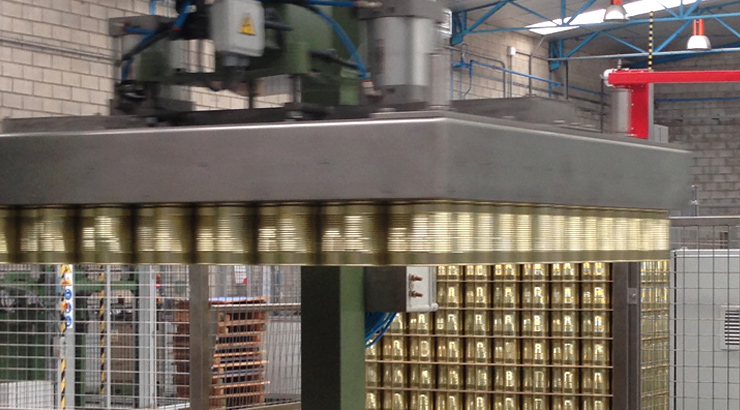 Photomechanics workshop where we carry out the pre-press process in direct contact with our customers using state-of-the-art digital graphic solutions.
Offset printing and overprint varnish to any technical specification. We work with the most advanced technology that enables us to offer a wide range of finishes.
Production facilities strategically located close to main markets and equipped with fully automated lines that are independent for each format.
Warehouses where we adjust your stocks to guarantee scheduled deliveries and allowing for rapid schedule changes as required.
Technical Support Service we offer you our experience in double seaming to assist with your day-to-day troubleshooting.
We study any issues that are brought to our attention and offer detailed technical consultations to resolve them, or we recommend a visit to our facilities in order to go over them with you on-site.
We are able
to guarantee very fast
delivery at all times.
Our plants are equipped with as many production lines as the packaging formats we produce, doing away with stoppages caused by changes in format.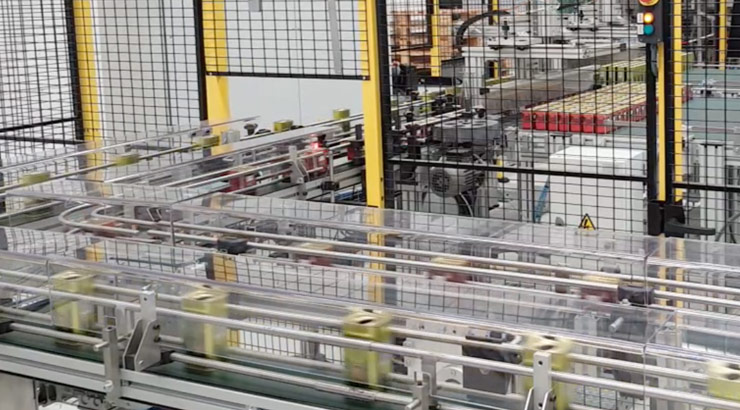 Optimisation of certain aspects, which can seem contradictory at times, such as investment in space, inventory management and finance, economy of scale, etc. also have a bearing on costs and delivery times which we negotiate with each of our customers in order to adapt to their needs.